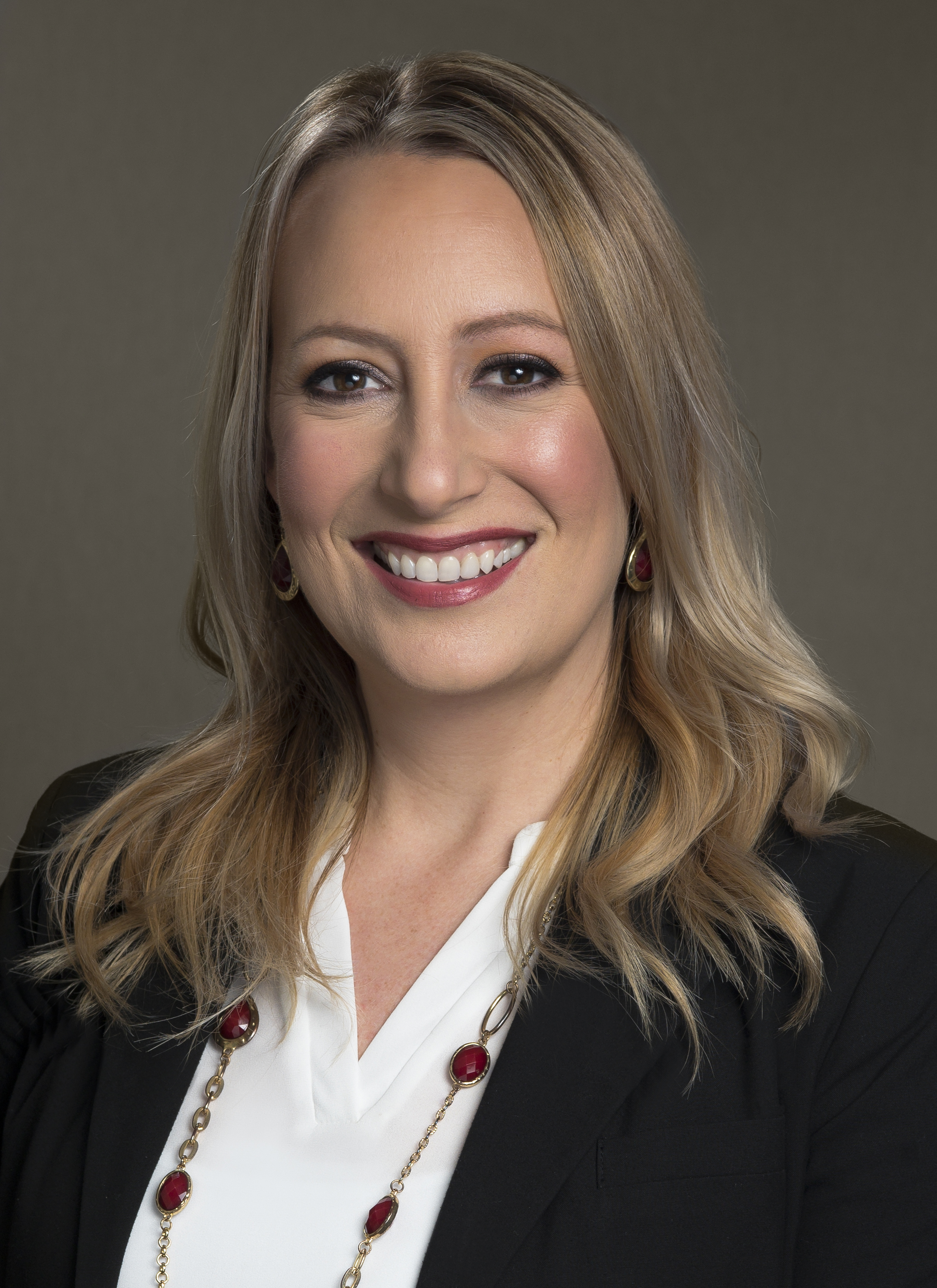 Originally hailing California, Shannon Lepard has since settled in, and spent the last 15+ years as a proud Texan, witnessing the growth and development of the DFW metroplex first-hand.
Shannon joins TAG DFW Realty Group with a passion for helping families during what can be a highly emotional and important time in their lives. As a professional event and wedding planner for over 10 years, she is well-equipped to handle high-stakes situations and a fast-paced environment with ease.
Not only has Shannon enjoyed great success in her many roles of the hospitality industry, ranging from a professional dancer with various cruise lines, to launching a very successful wedding venue in DFW, she also has extensive knowledge and experience selling for Grand Homes, and offers a wealth of knowledge on the new build process.
Shannon is married to an Arkansas native who traveled the world as well when he served as a Navy Seal. They have three children, a dog and a cat and enjoy family time, Game of Thrones and BBQing steak.
Having worked with Katherine Allen over 10 years ago, Shannon has seamlessly integrated into the team, and been able to leverage her professional experiences and relationship skills to offer a wonderful experience to the families which she assists. As someone who traveled the world for over eight years, she knows the importance of feeling at home, and cannot wait to assist you on your journey.